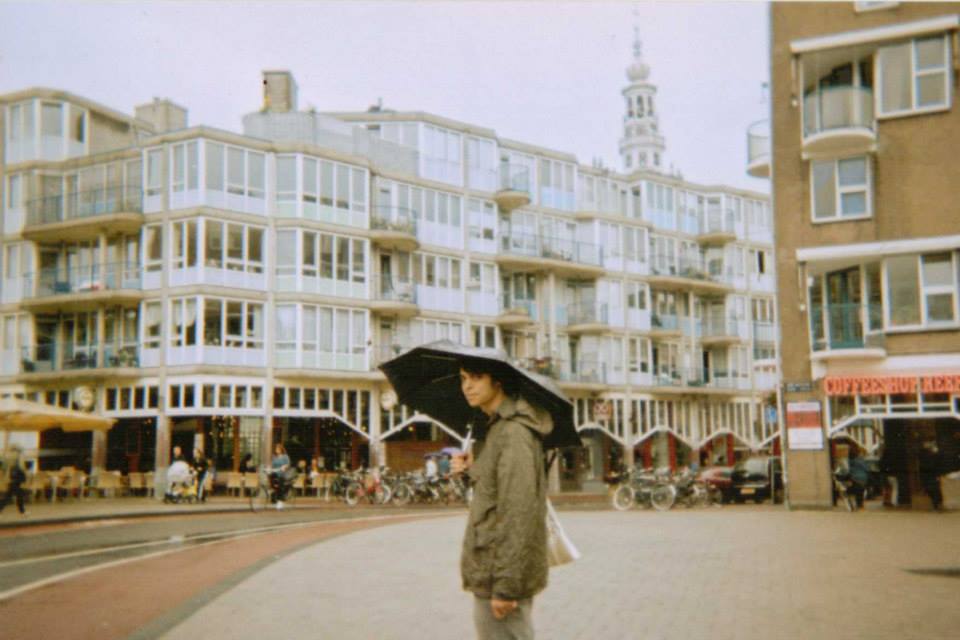 credit: molly gavriel  more photos (zip)
Hello! I am a two-legged human, composer, pianist, percussionist, improviser, and writer on music. Born in London, I am presently based in Manchester.
Current musical preoccupations include melody, harmony, lightness, disappointment, mnemonics, informality, experiment, sadness, and joy.
Recent pieces have been performed by Quatuor Bozzini, Ilan Volkov and the BBC Scottish Symphony Orchestra, Juliet Fraser, Sarah Saviet, Plus-Minus Ensemble, Slagwerk den Haag, Philip Thomas, and the Set Ensemble. I was shortlisted for the Gaudeamus Award in 2018.
I teach at Huddersfield and Cambridge, and also taught music at Rushey Green Primary School, Catford. I studied at Trinity College of Music (Junior Dept.) and Cambridge. I am presently completing a doctorate at Huddersfield with Bryn Harrison.
In other news, I am currently working on a new record with 'Graham Llewellyn', a small group comprising myself, Michael Perrett and Dave Bainbridge.
Blog: lawrencedunn.blogspot.com
Twitter: @l_a_dunn &nbsp &nbsp Soundcloud: lawrencedunn